7 tags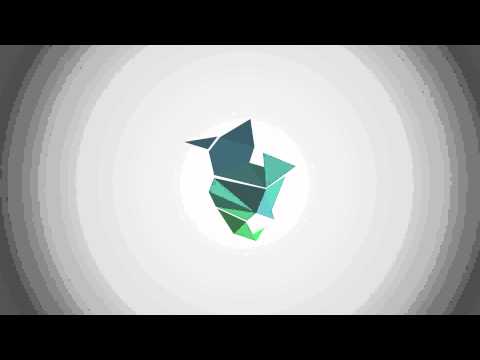 10 tags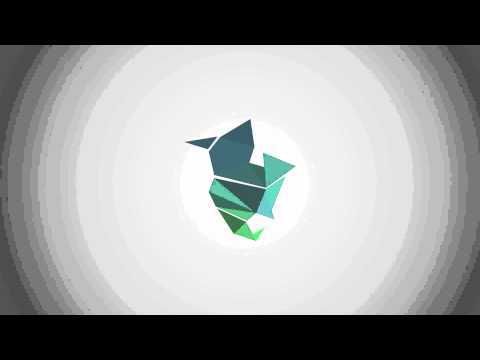 9 tags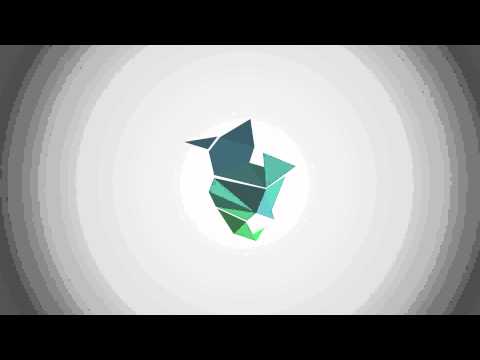 9 tags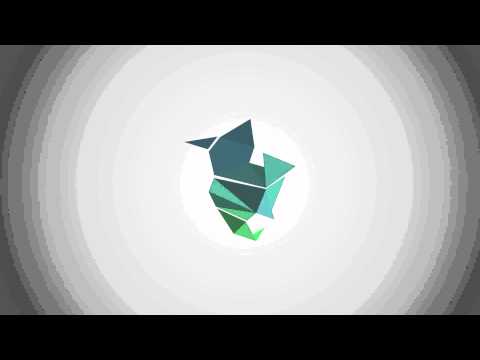 8 tags
8 tags
10 tags
9 tags
9 tags
12 tags
7 tags
10 tags
7 tags
10 tags
7 tags
7 tags
8 tags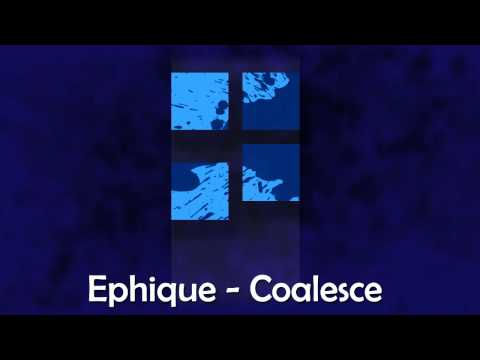 6 tags
Promotions
If any of you producers have sent us messages about songs that we could promote, we can only promote the song if you send us a link in your message via youtube, soundcloud, etc. 
7 tags
8 tags
Party Time →
DJ BJ
9 tags
9 tags
8 tags
7 tags
8 tags
7 tags
10 tags
9 tags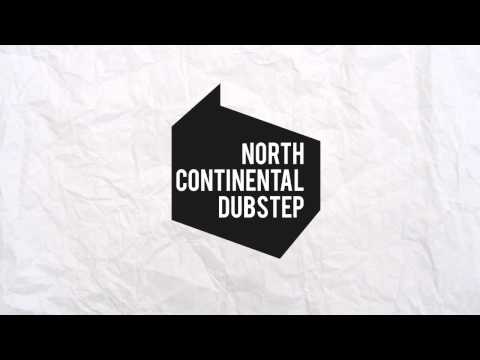 7 tags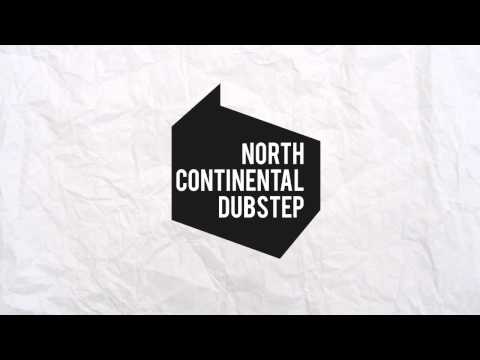 11 tags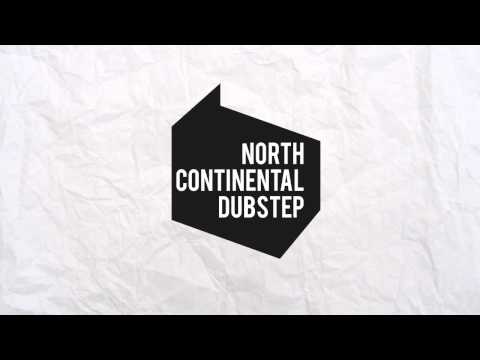 9 tags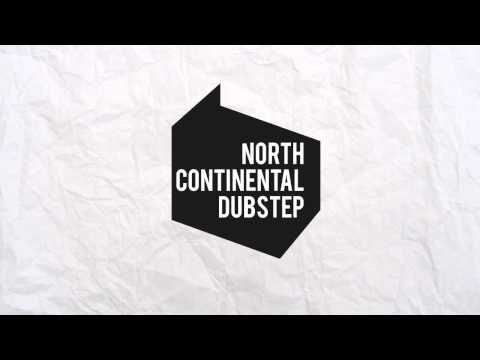 12 tags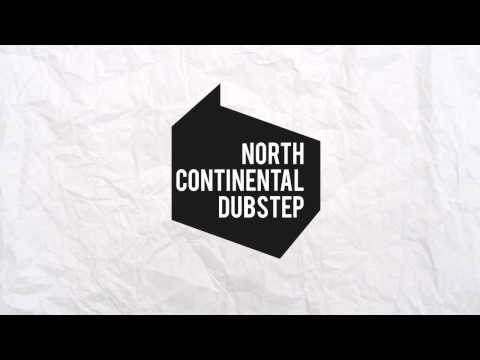 6 tags
We hit 500 Subscribers on YouTube!
Thanks to everyone that's subscribed to us on YouTube! You are all truly amazing and we're very thankful. Help spread the word of North Continental Dubstep to everyone!
6 tags
House Mix - DJ BJ →
10 tags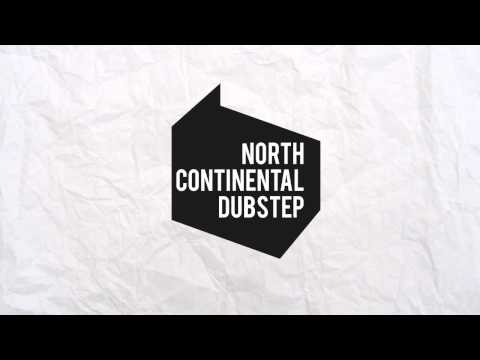 11 tags
8 tags
Electro Mix- DJ BJ (DJ Brian John) →
9 tags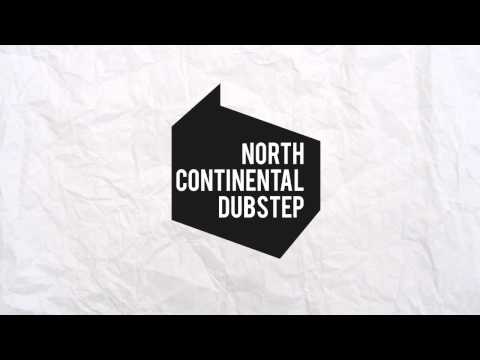 7 tags
Submissions
In case any of our followers didn't know, if any of you are artists, you can submit your songs to this channel and have an opportunity to have it promoted on this Tumblr and our YouTube channel. Any questions that you have can be submitted to this Tumblr and we will happily answer them. Thanks!
9 tags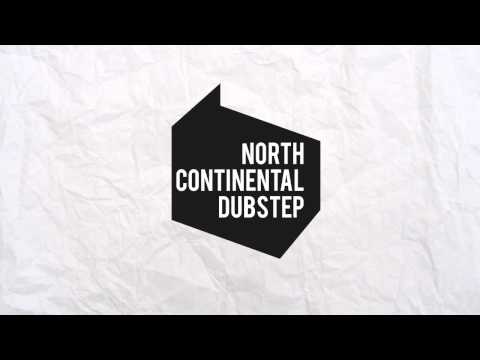 9 tags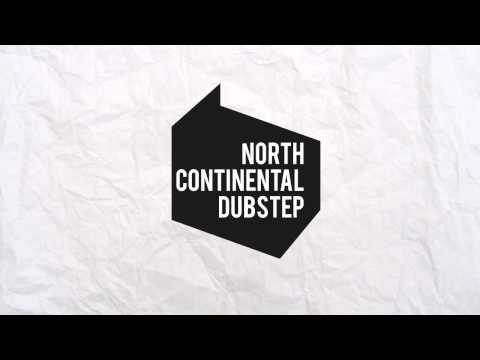 10 tags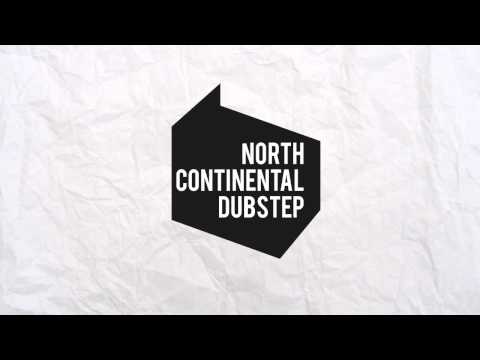 10 tags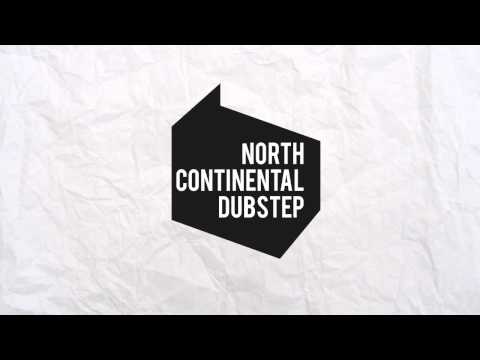 9 tags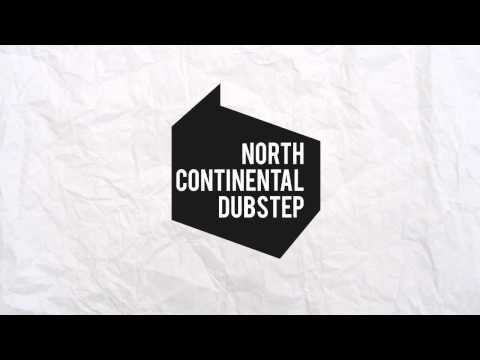 9 tags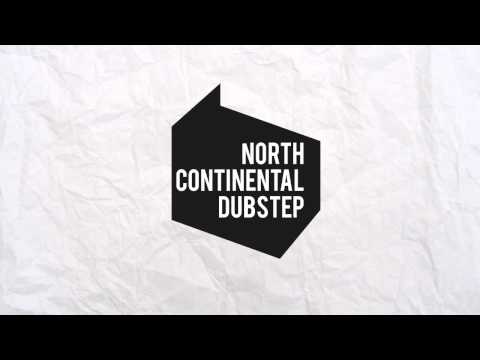 7 tags
8 tags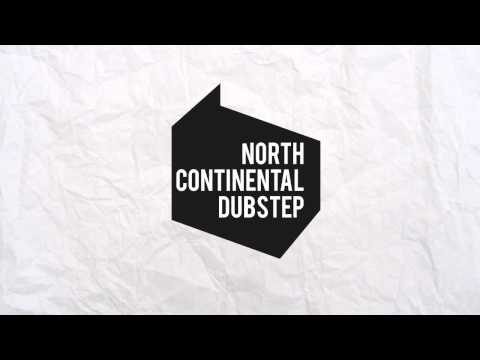 10 tags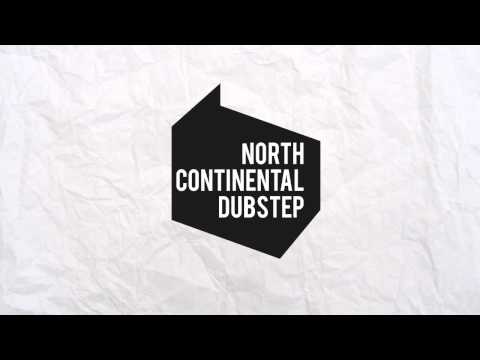 8 tags